I am a zooarchaeological consultant affiliated to the University of York and previously Visiting Researcher within the Department of Archaeology at the University of Sheffield and in the Department of Africana Studies at the University of North Carolina, Charlotte. With several years' experience in the fields of business and zooarchaeology, I can provide a prompt, professional service identifying, recording and analysing animal bones.
Catalogues and reports are produced to a high publication standard and to the client's specification and deadlines. I understand the importance of meeting deadlines in the commercial world, as well as meeting expectations of delivering a quality product.
I generally work from my own premises, having invested in all the facilities necessary for expert zooarchaeological analysis. These feature high-grade directional lighting, protected work-benches, magnification and photographic equipment, and a skeletal reference collection which contains all of the birds and mammals most commonly found on British archaeological sites as well as some rare and exotic species. I also have access to laboratory and other facilities at the University of York when necessary and I have worked in house at museums and units - and on location when required.
Services Offered:

Assessment and evaluation reports

Site reports

Research and higher specification reports

Reports and catalogues tailored to meet specific requirements

Advice given on sampling and recovery of bones in the field

Personal presentation of results


Training and teaching

Compilation of reference collections

Archaeomalacological, Archaeobotanical, Palynological, Geoarchaeological, GIS and other specialist work can also be arranged





A typical report based upon a zooarchaeolgical assemblage will include the following information

:

An inventory of the bones, including species and element, and concluding with totals such as

Minimum Number of Individuals

(MNI),

Minimum Number of Elements

(MNE) and Number of Identified Specimens (NISP)
Age-establishing data, based upon epiphyseal fusion,

dental eruption

and tooth wear
Sexing data, based upon bone morphology
Biometrical data

Taphonomy, including weathering, gnawing,

butchery

, burning and related processes

Paleopathology




A higher specification report based upon a zooarchaeolgical assemblage will usually include the following additional information

:

Analysis and interpretation of environment and ecology.
Interpretation of subsistence strategies, industry and economy.

Interpretation of human-animal relationships and beliefs.

Interpretation of status.




Copy-Editing
Before becoming a zooarchaeologist I worked in business for several years. Various roles included editing magazines and newsletters and running a niche book-publishing company. In my present career I have edited several books and special issues of international journals. These experiences have given me a unique insight into the world of archaeological publishing.
Using the skills developed through these activities I can provide a specialist archaeology proof-reading and copy-editing service.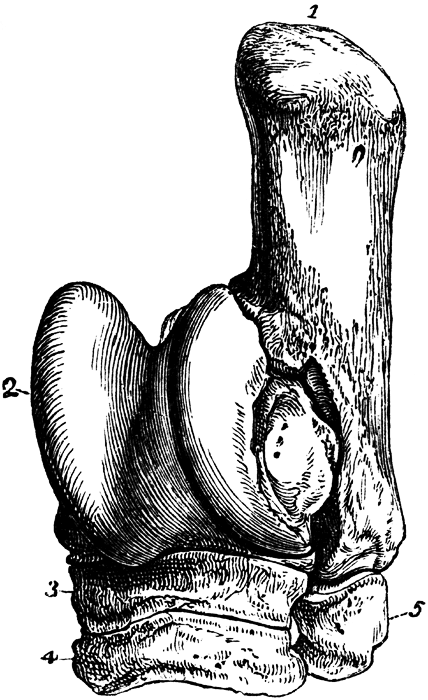 For a free quote, or to discuss projects, please email:
Lee G. Broderick

Member of the Following Professional and Learned Organisations:
AEA (Association for Environmental Archaeology)
BIEA (The British Institute in East Africa)

BES (British Ecological Society)
CAS (Cornwall Archaeology Society)
EAA
(European Association of Archaeologists)
ICAZ (International Council for ArchaeoZoology)
PZG (Professional Zooarchaeology Group)
The Mammal Society
SAfA (Society of Africanist Archaeologists)
SMA (Society for Medieval Archaeology)
ZSL (Zoological Society of London)